Contract Analysis and Review
• JCL is available to assist with contract review and assessment for your aviation operation or business/service. Too often Insureds sign agreements without considering if the contracts adhere to aviation industry standards and are in their company's best interest.
• We're here to work with your team to help minimize risk and identify potential effects on your business.
• Our areas of expertise include: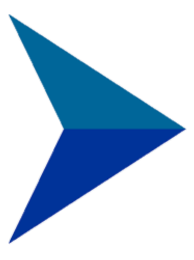 Aerospace Sourcing & Supply Chain Agreements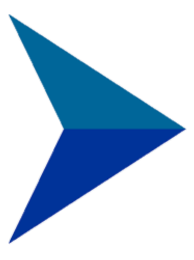 Aircraft Purchase Agreements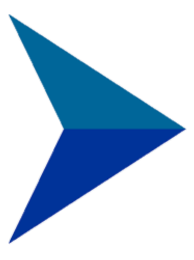 Aircraft Charter & Fractional Ownership Agreements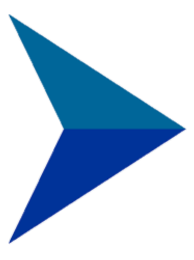 Dry Lease Agreements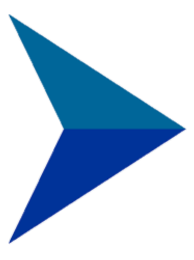 Finance / Loan Agreements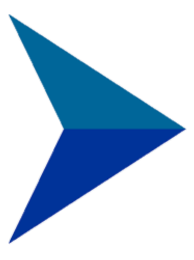 Hangar Agreements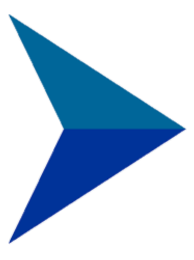 Maintenance Agreements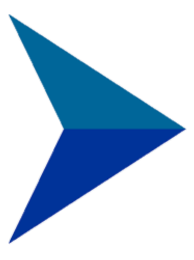 Management Agreements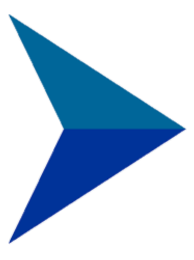 Pilot Service Agreements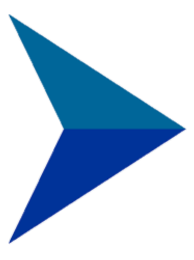 Rental Equipment Agreements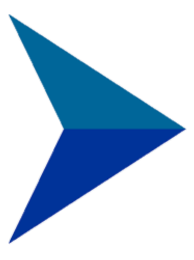 Time Share Agreements